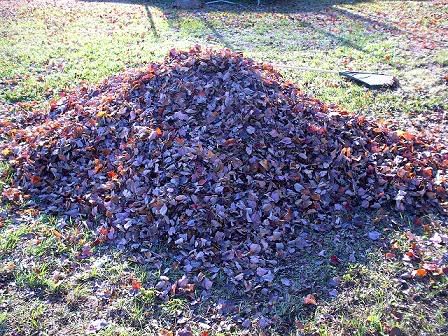 our pile of leaves we raked.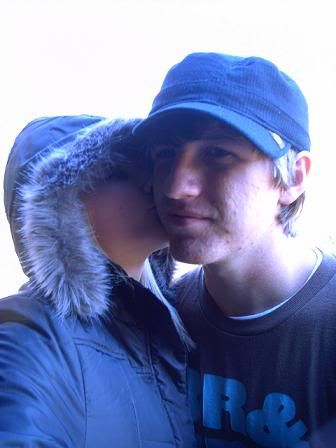 =]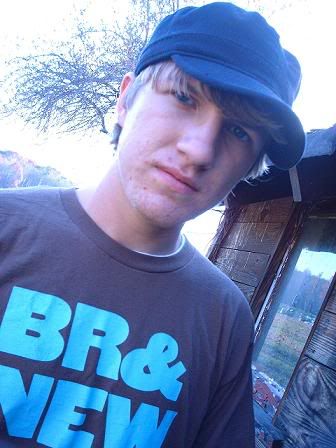 such a cutie, lol.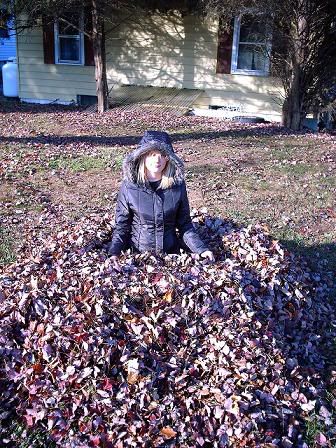 me getting eaten by leaves.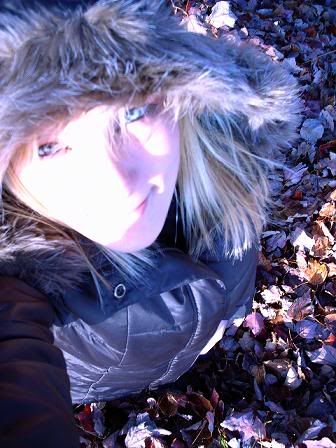 my face is gone.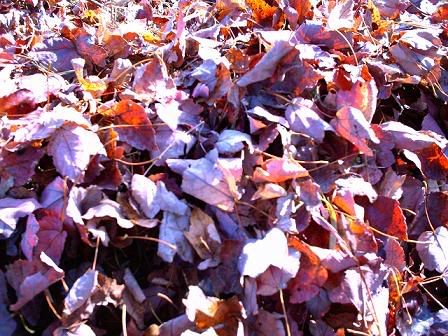 pretty colors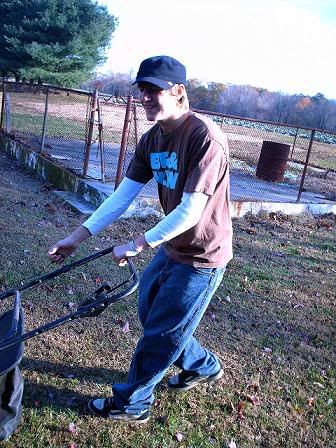 hard worker. pssht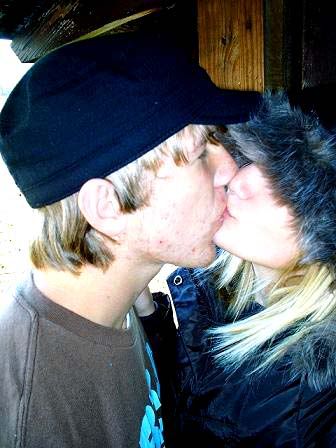 i think this one will always be a favorite.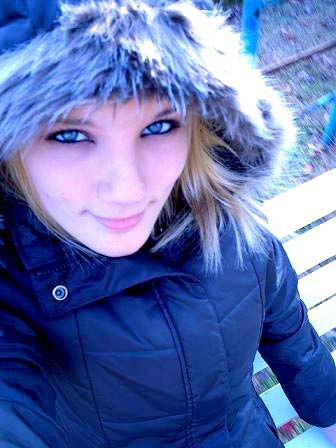 im on tylers swing set. yay.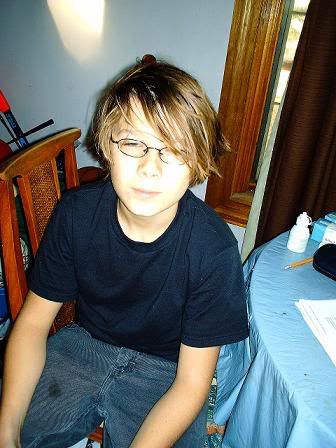 haha!
our big pile of leaves.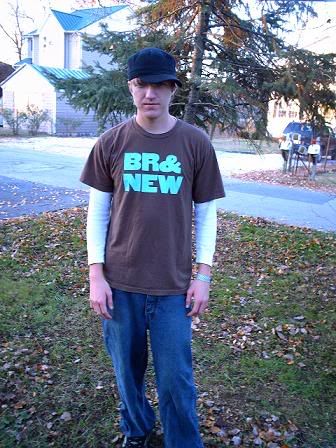 he looks like a farmer. right?
fruit.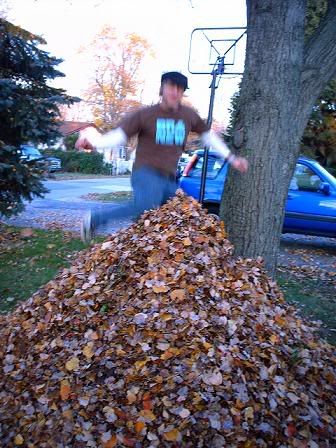 yaaay!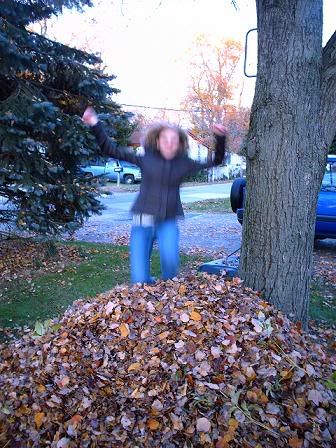 lol.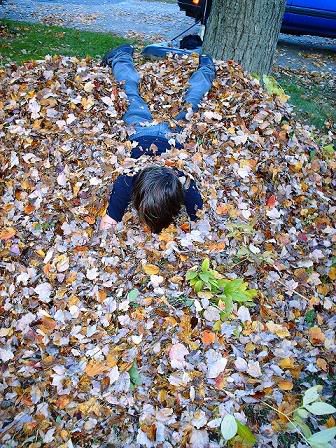 attempt #1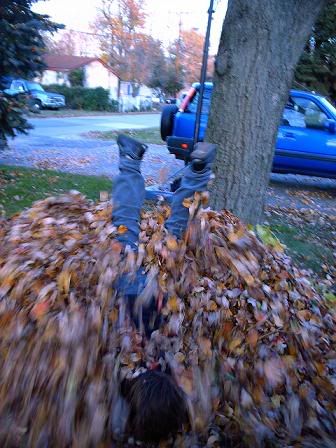 attempt #2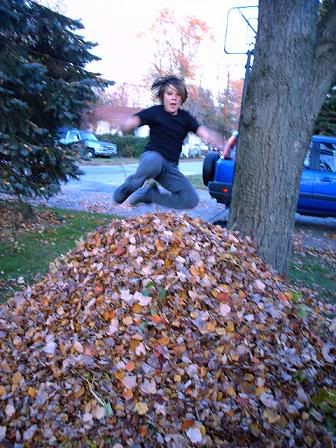 finally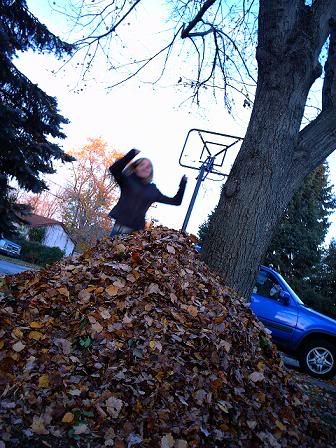 that would be me.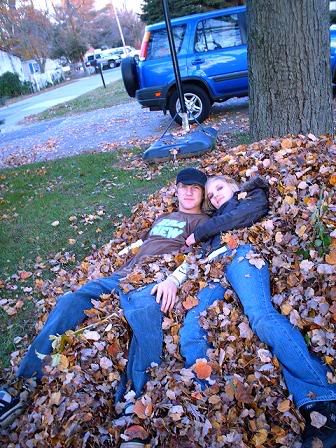 =]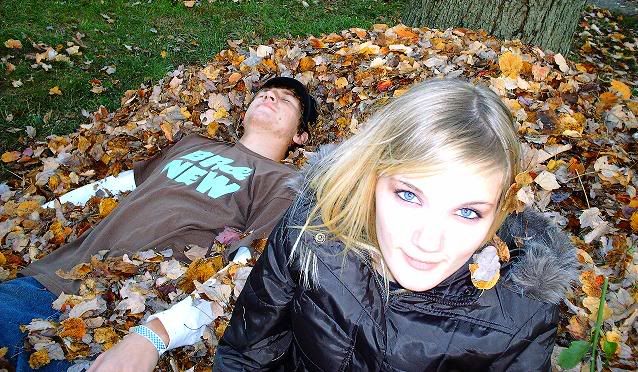 cody said this looks like a promo band picture, lol.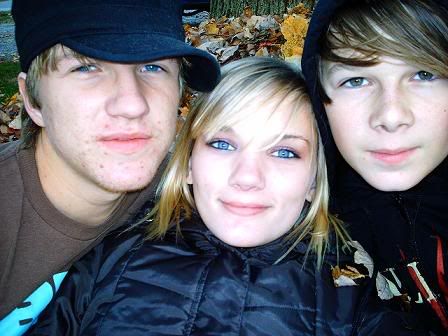 tyler, me, && cody.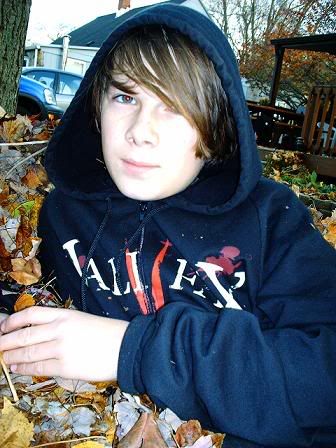 'school picture'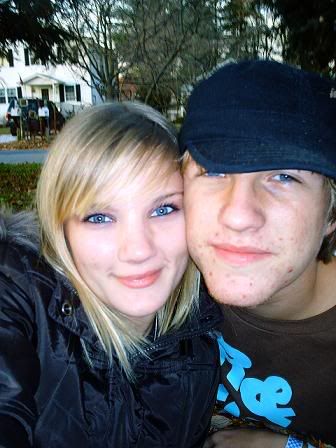 i look like death.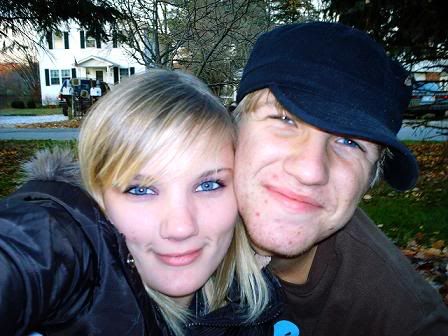 yaay! smiles!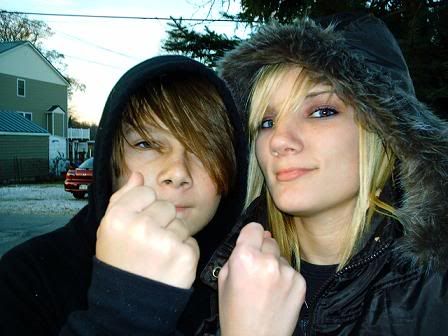 1;2;3;
thats all of the 'raking leaves' pictures. i do have some from my skate frederick competition. in that case, we got second! its the best damn curse a team could ever ask for! lol. amazing!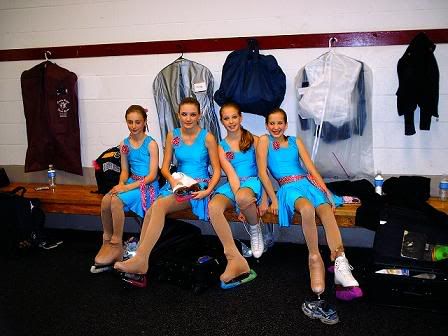 molly, me, laura, and kathleen.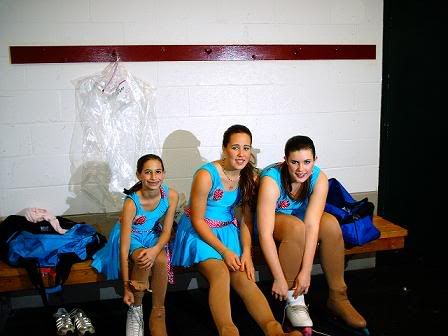 tara leah, and hillary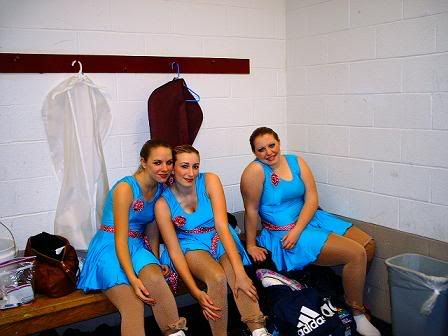 sara, becca, and katie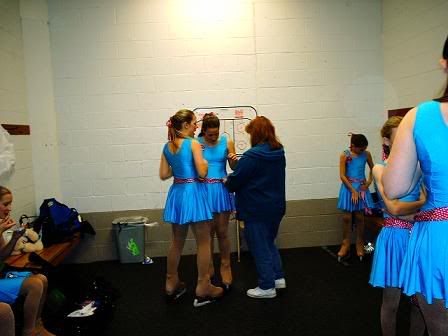 jamming to 'ice ice baby' yea, we are original. haha!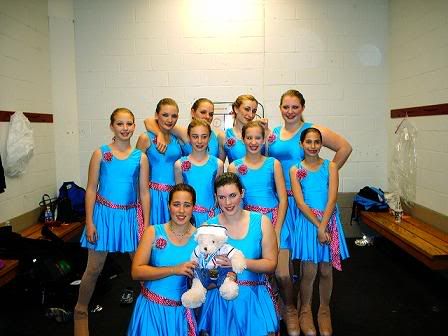 first team photo of the 05-06 season! =]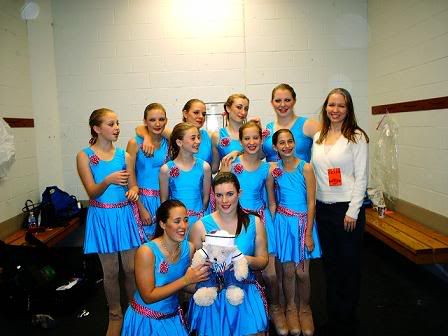 we get distracted very easily. haha
well there you go. windjammers, once again, take the silver medal. we beat a team that blew us away in coneticut. that team has been together for 10 years. this is our second. ha! needless to say, we were all thrilled. let me know what you think of the pictures! =]