END OF SCHOOL
abbie sam mia me
smoky bones
me mike drew abbie sam
luke lauren me jess nick
CAMP BILLINGS.
drawing the clocktower with Damien
sara and rea
emily and me (yikes. no make up.)
cabin 3, 2nd session
rachel's head and my shoes
apparently CIT's like pine apples
This Spaniard has tendencys to roll down hills in sleeping bags
ooo lauren
it is.
Bradley and Kelly, dining hall porch.
cabin 3=gorgeous
me lauren vera rea sara kelly (jeesh she looks ripped)
two words. Rock Drop.
lucia and mwah.
me and emily.
Lucia batting packets of peanut butter with her flashlight
Home is where your heart is.
alex and sally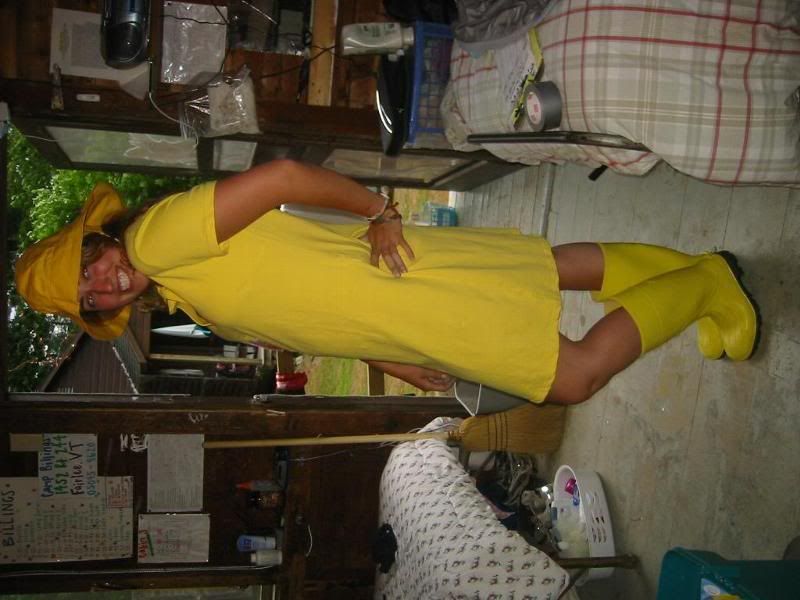 oooo sadie.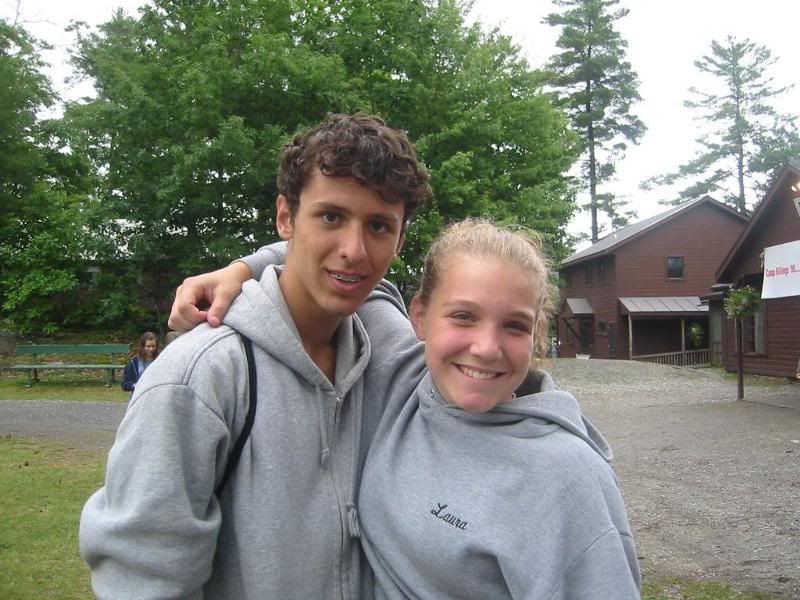 I think he had to bend over so I could put my arm around him. Ha!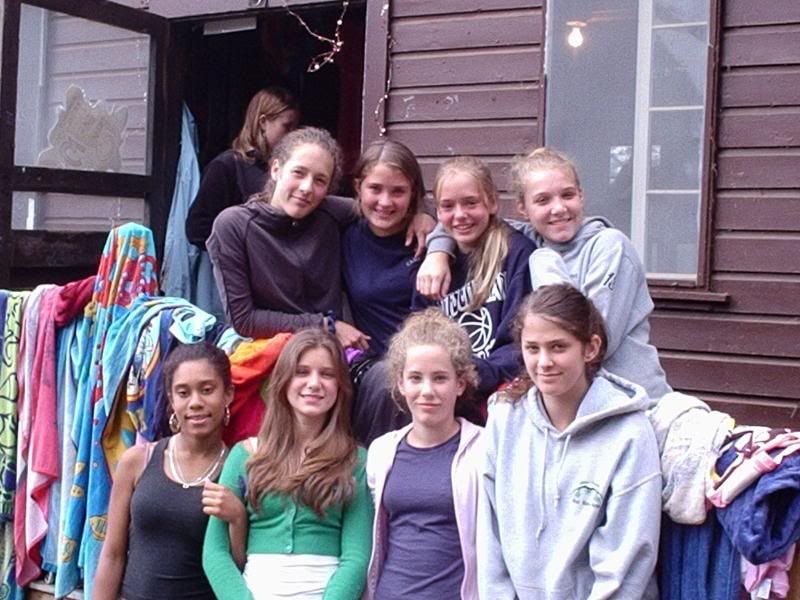 Cabin 3, 1st session. Esther, Schmiddy, Lilly, Me, Isis, Gina, Meaghan, Marie Eve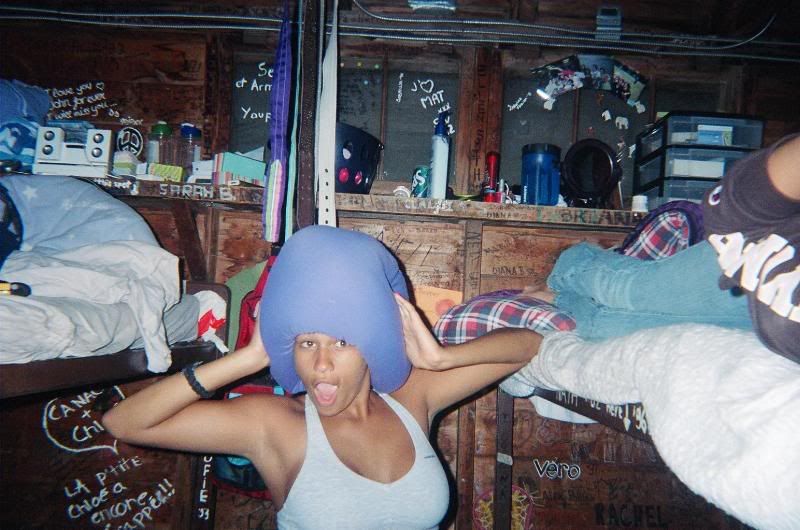 oooo kelly.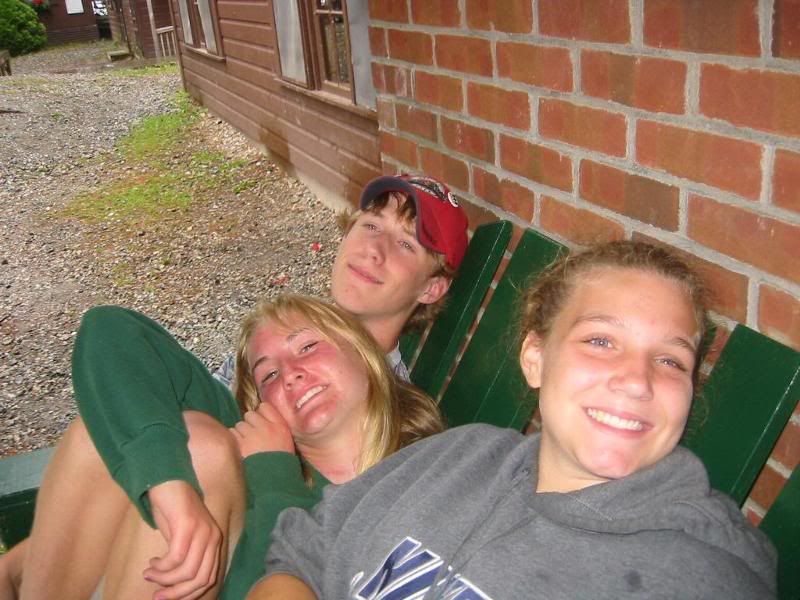 Green benches.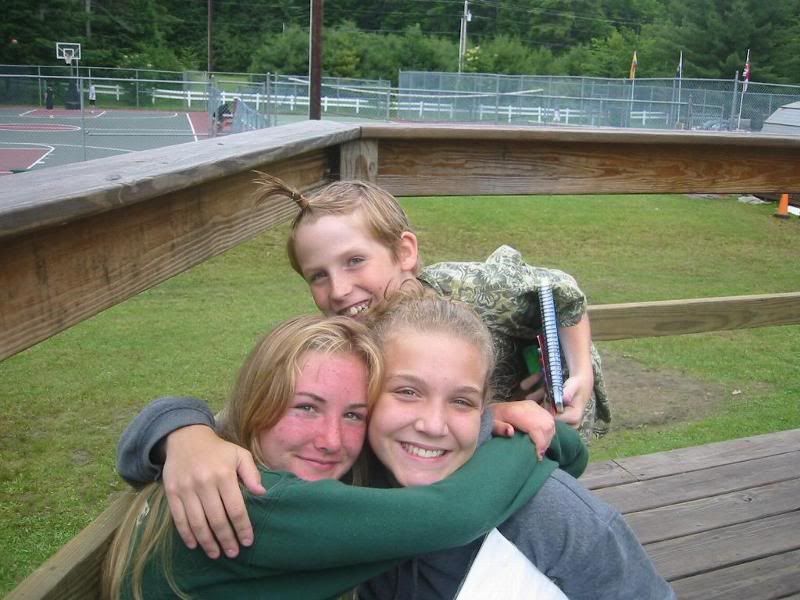 lucas maggie me on the stump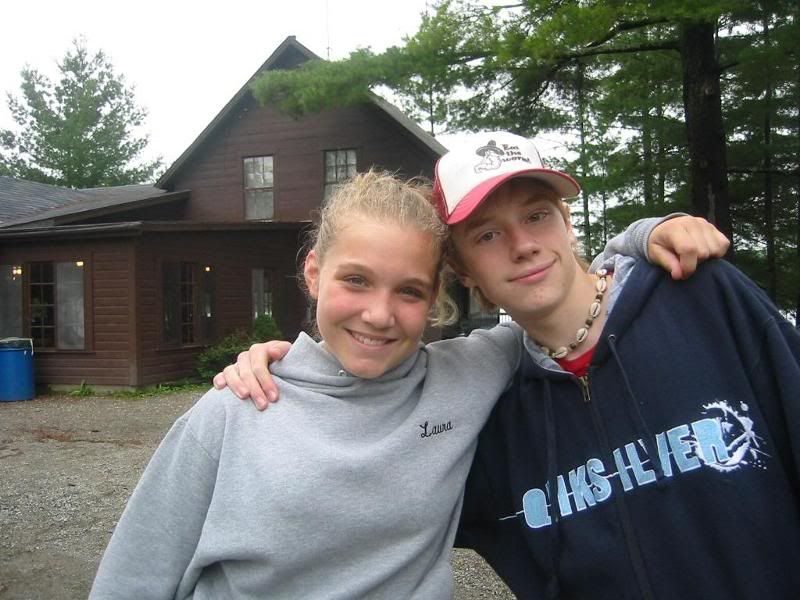 Me and Karl.
Isis
me and juliana
I guess I spun the camera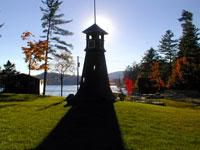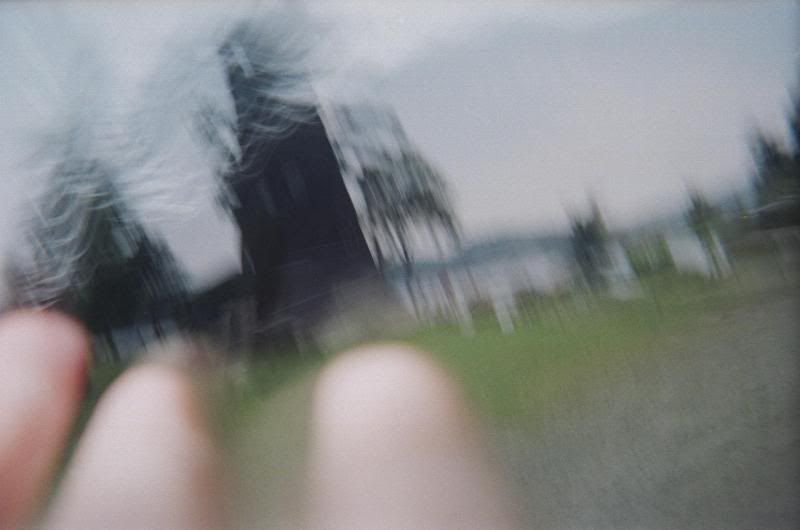 VERMONT
Me and Katherine double skiing
My dad is obsessed with that boat
Katherine give me crayons for my birthday.
Picute for the mantle peice when these two get married
ok so we all look like crap there. dirt road '05
boating
My little sister. Isn't she cute.
Sisters
the family
we tube
Wow. that's a lot of pictutres, and I look like crap in 95% of them. Ha. I ten to forget the use of make up uring the summer